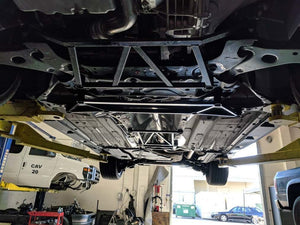 Eliminate Wheel Hop and Torque Steer
Utilize our Traction Bars and Torque Gussets to dramatically reduce the effects of torque steer and wheel hop on your car!
Traction Bars and Torque Gussets available for
Problem/Solution Based Formula for Traction and Grip
Want to learn more about what causes torque steer and wheel hop? We have you covered with a technical blog detailing the various reasons and solutions for this problem!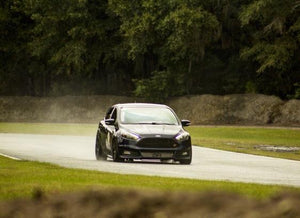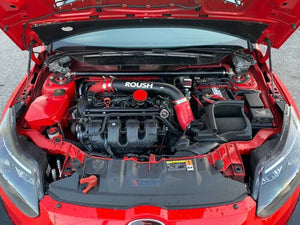 Strut Bars and Strut Tower Braces
Increase traction, grip, and steering feel with our line up of front and rear strut bars!
Strut Bars available for
Activate More Grip With a Strut Bar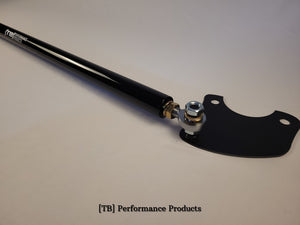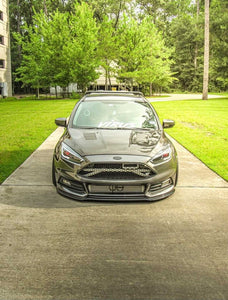 Crash Bars, Bash Bars, Bumper Bars and More!
Probably one of the most iconic and dramatic modifications you can make to your car, crash bars increase airflow to the engine, shed weight, allow you to add accessories and look absolutely amazing!
Crash Bars available for
Customize Your Crash Bar Even Further